Cultivating Hózhó:
designed to inspire health, wisdom, & harmony
Utah Navajo Health System Behavioral Health Services 435-678-0270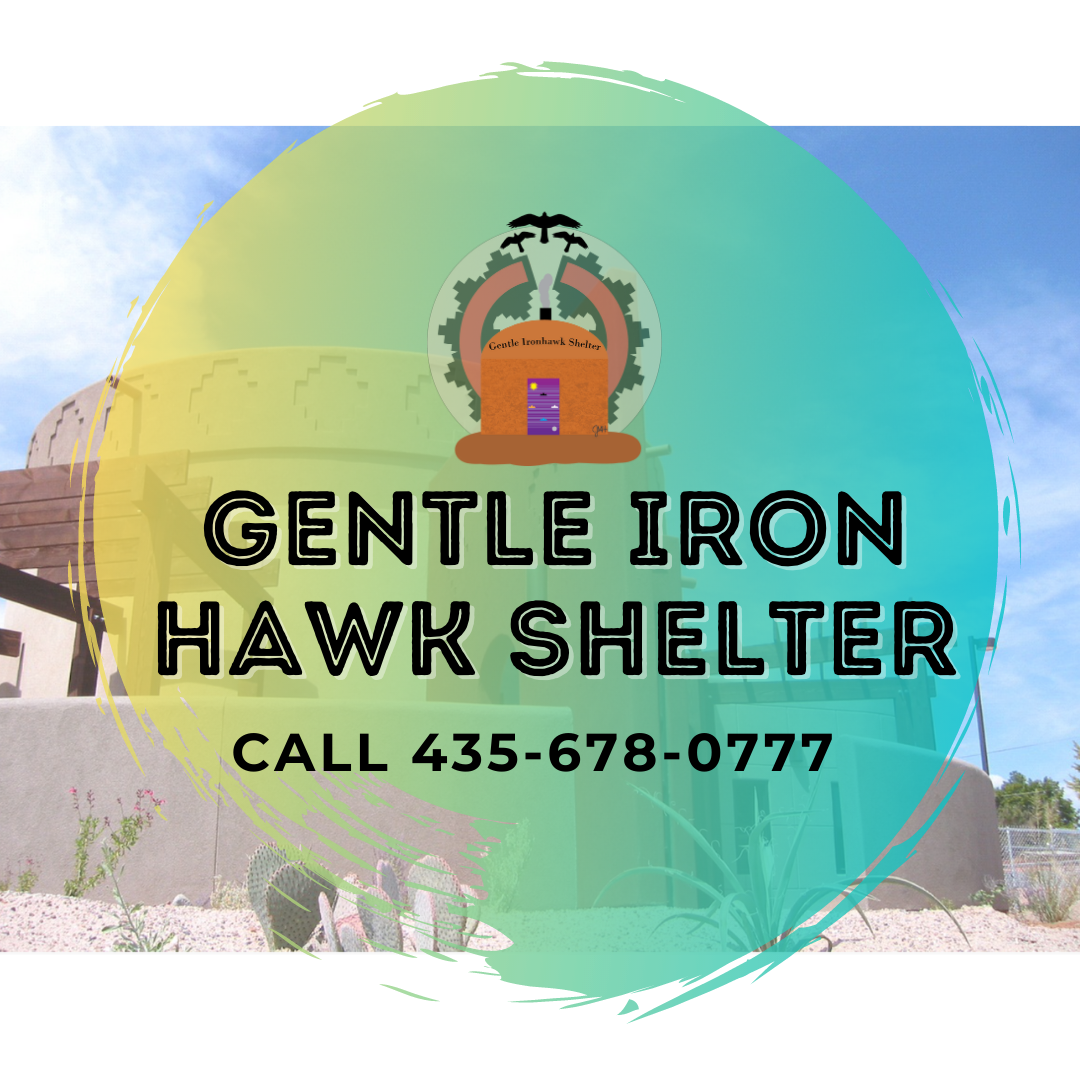 The Gentle Iron Hawk Shelter offers 24/7 services like housing, counseling, behavioral health therapy, and referrals to medical services within the UNHS network.
Domestic Violence Mobile Victim Advocates
Trained Registered Nursing (RN) staff provide 'touch DNA' services for adults 12 years old and older up to 5 days after they've been touched sexually without their consent, coercively or with physical force.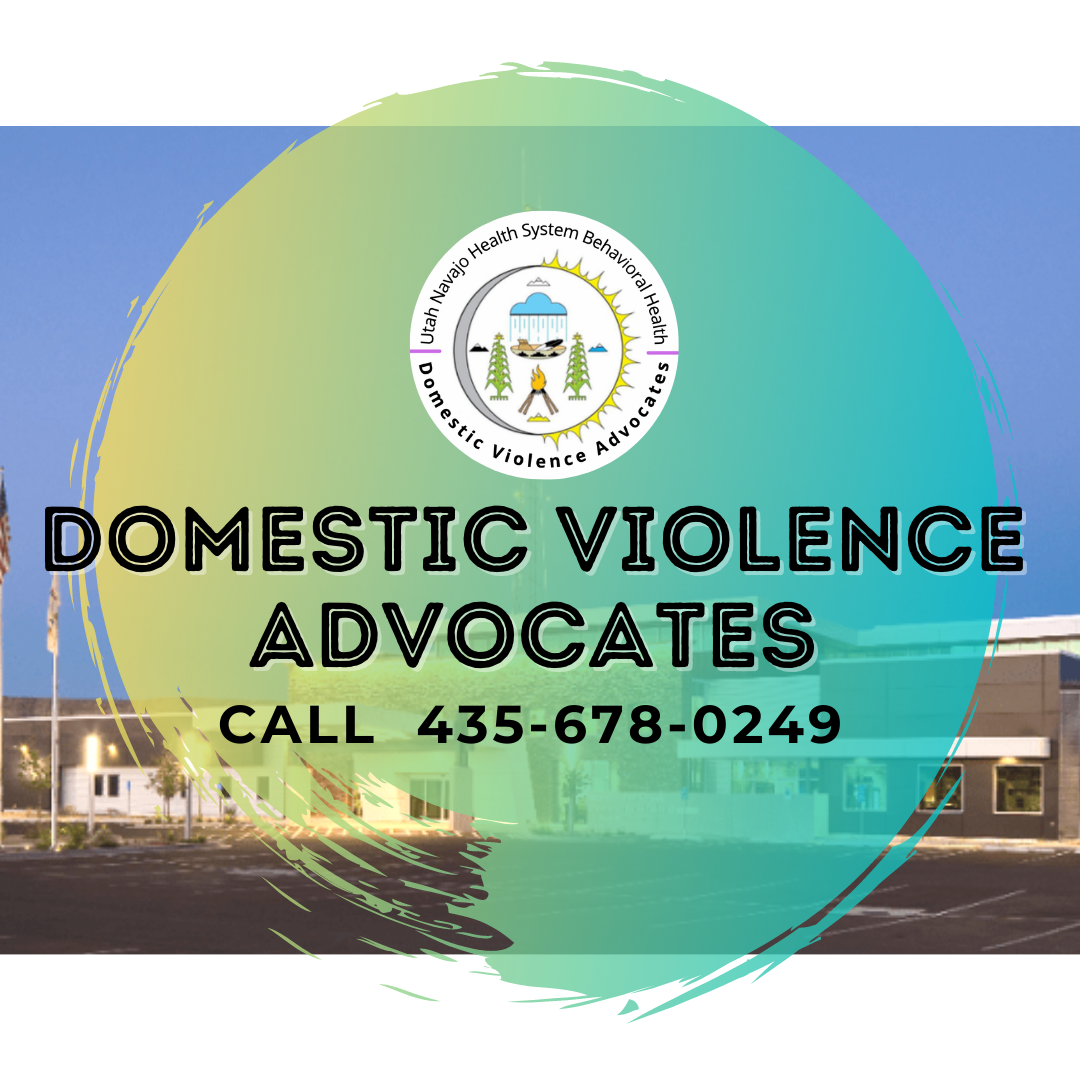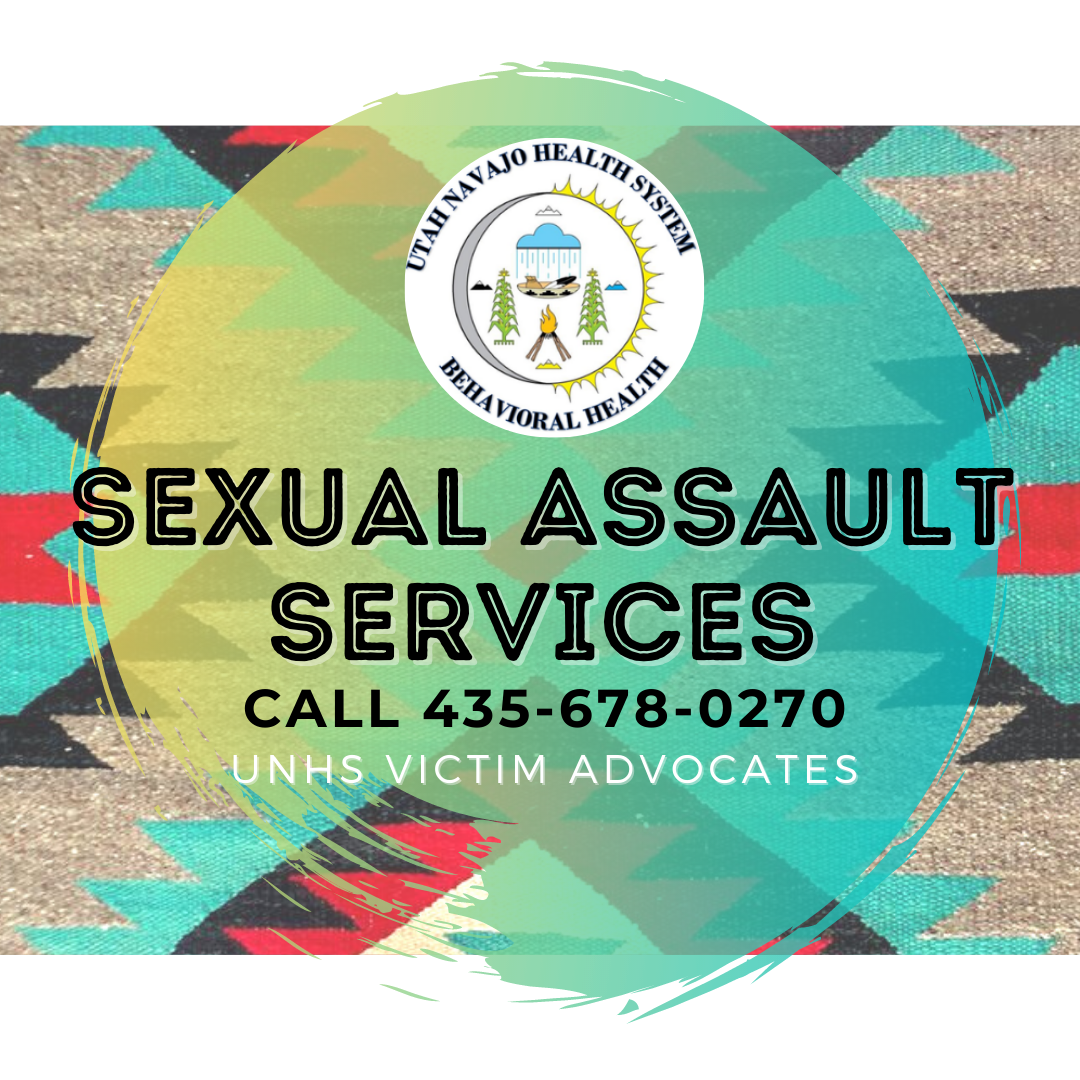 The trained RNs work at the Montezuma Creek and Blanding sites, but are willing to go to any UNHS site and your exam can be scheduled within that 5 day time frame. We work with the Behavioral Health team and victim advocates to address safety planning and ongoing assistance of local resources (obtaining a restraining order, finding safe shelter, working with the legal system if desired, and follow up counseling).
Utah Navajo Health System provides outpatient mental health services to treat various mental health illnesses. Services are offered through a therapist's office or via telephone/telehealth visits.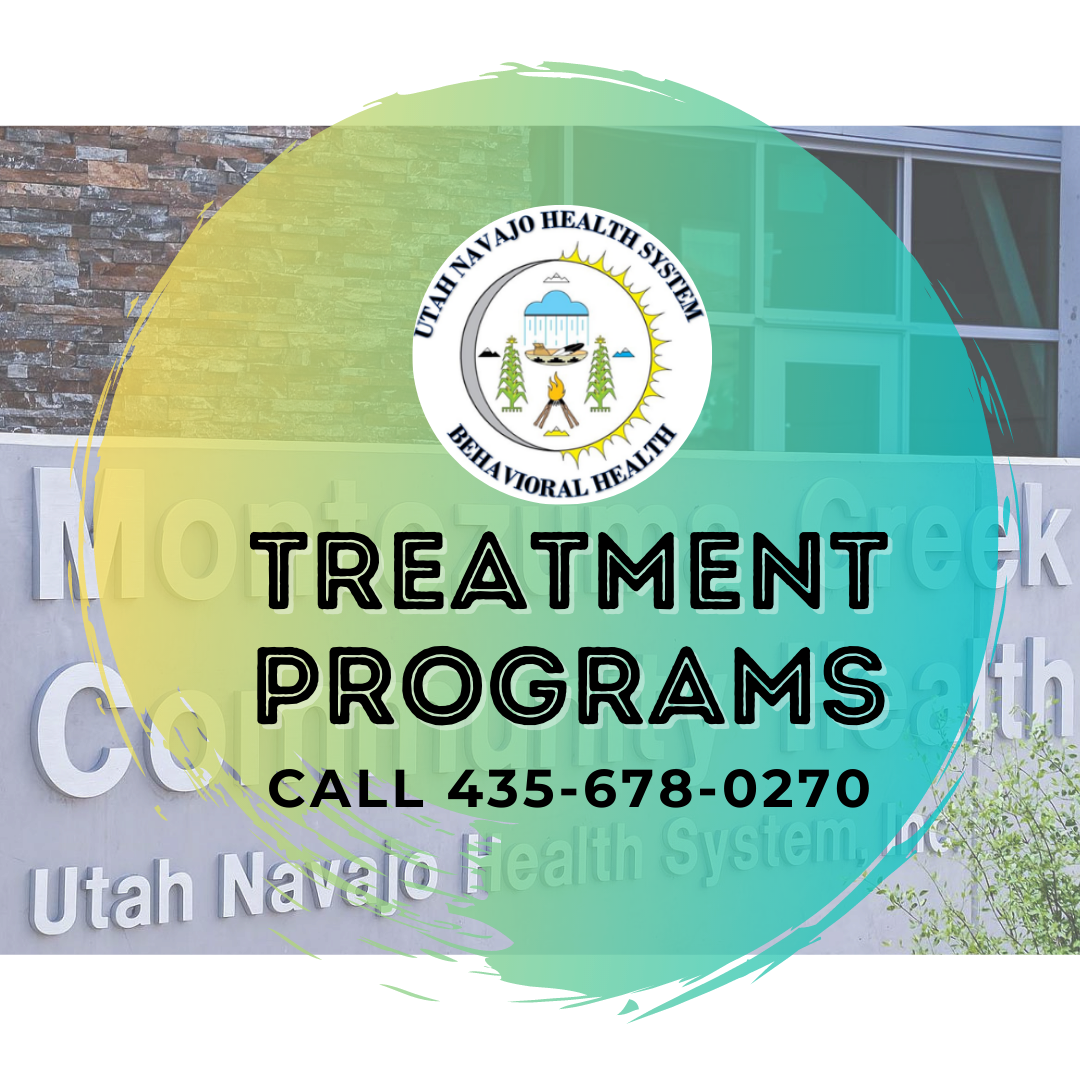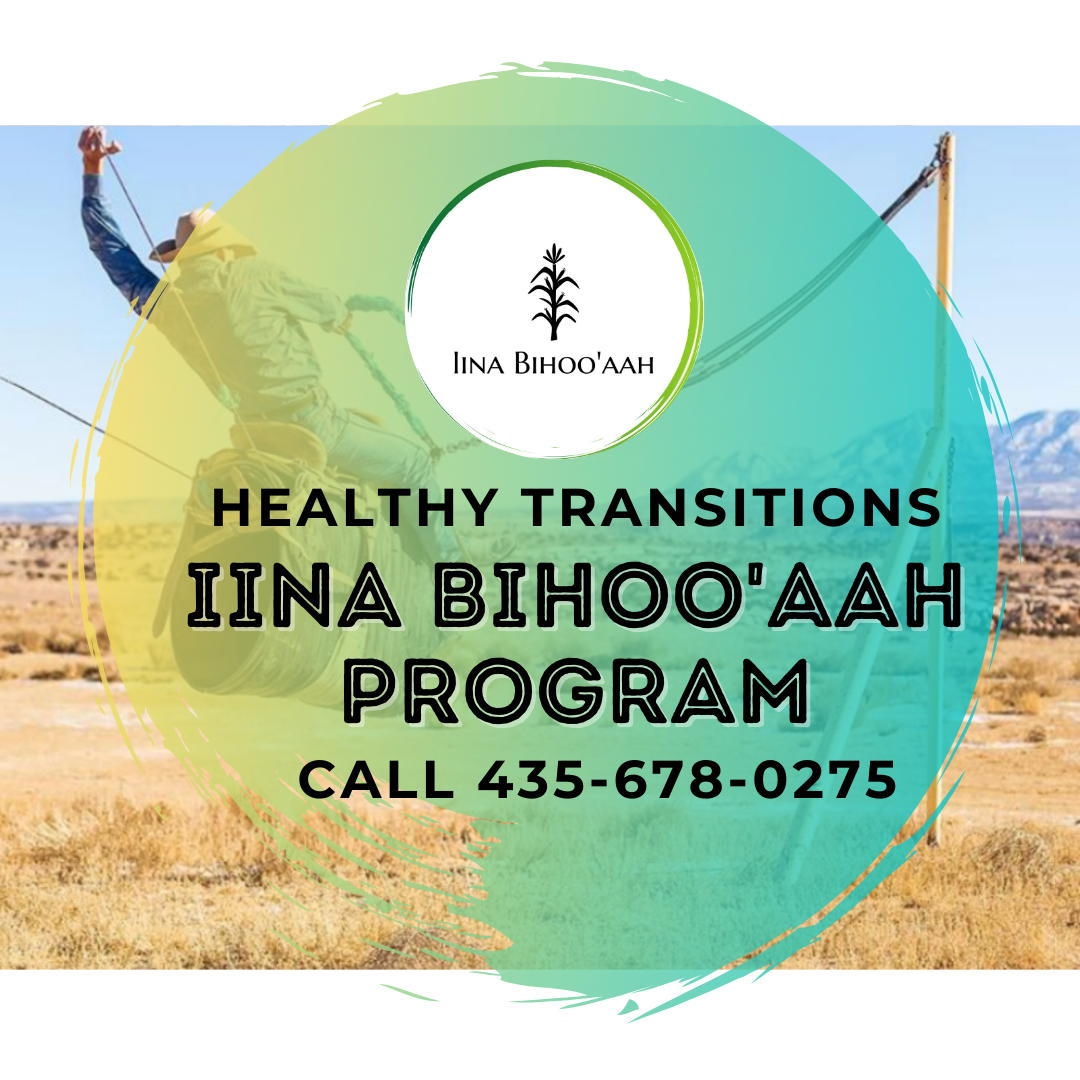 Iina Bihoo'aah Program (IBP) is dedicated to promoting a healthy transition for youth and young adults of the Utah Navajo and White Mesa Ute Mountain Ute communities who have been diagnosed with an SMI/SME, by providing the support to guide them into adult roles and responsibilities.
Hozho'go Iina 365 (HI 365)
Hozho'go Iina 365 (HI 365) is a virtual health and wellness program that implements monthly challenges and activities to assist individuals in improving their health through the physical, emotional, mental, and spiritual connectedness of the Navajo Wellness Model.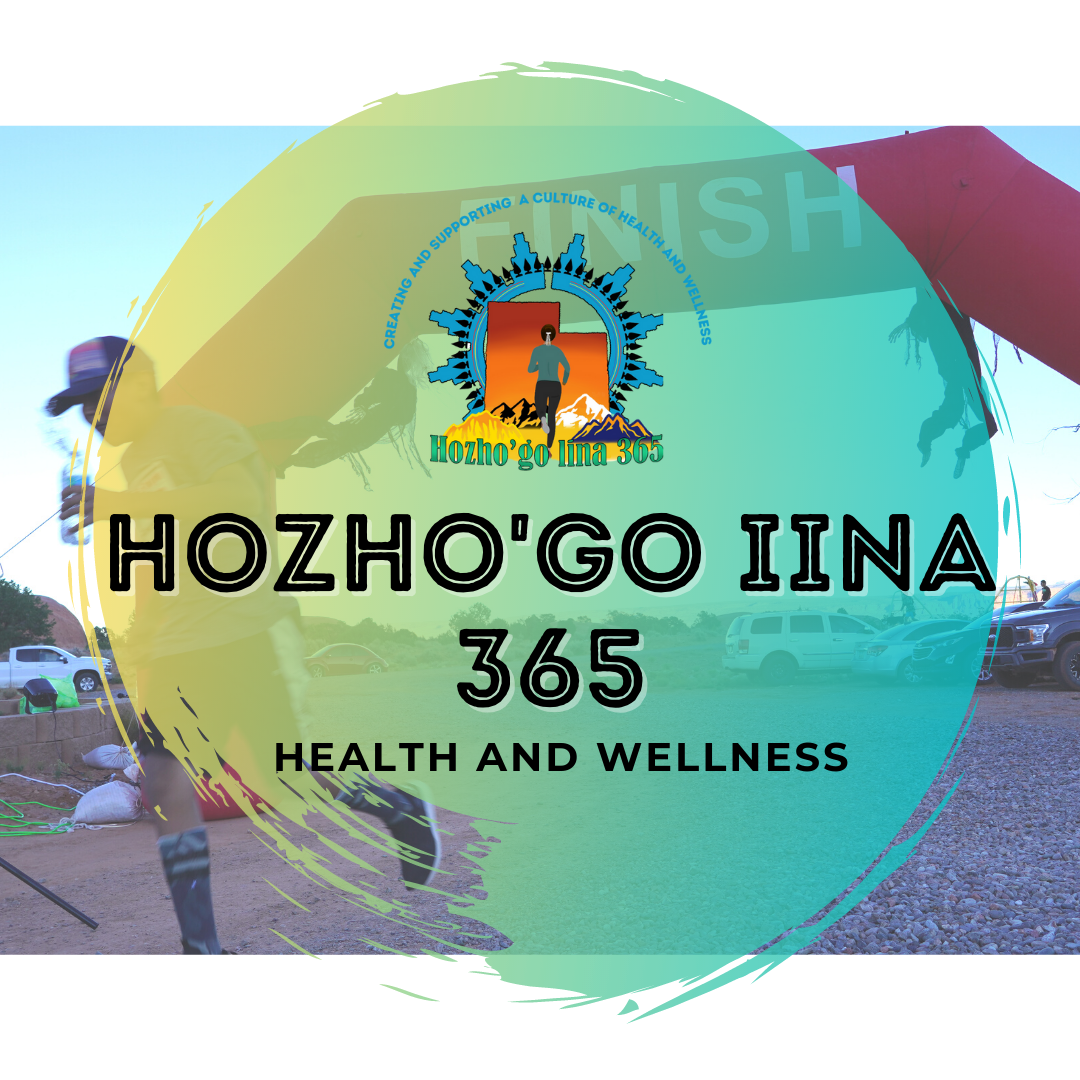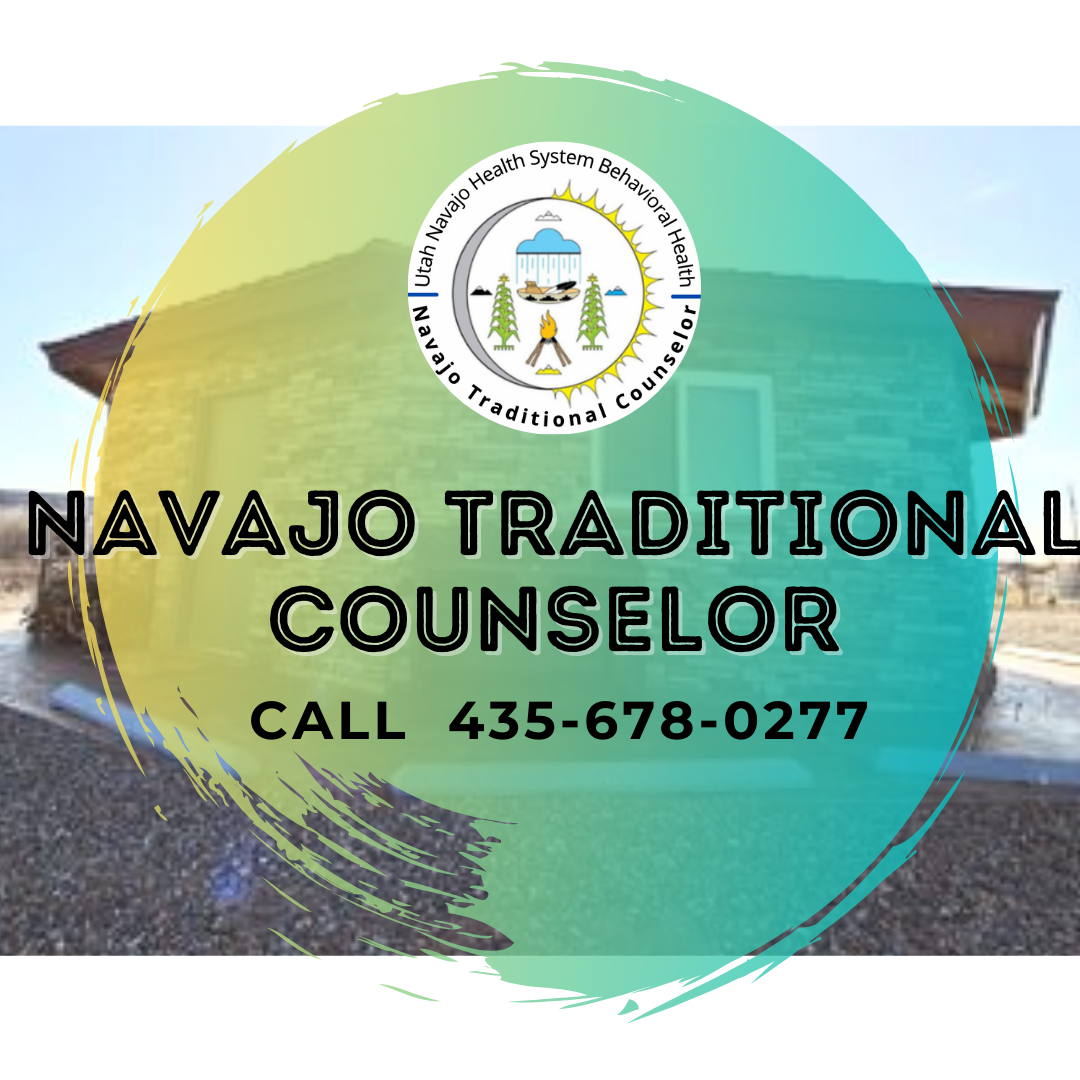 Navajo Traditional Counselor
Alternative treatments include Navajo traditional counseling and community wellness programs that complement traditional medicine for a more effective outcome of mental wellness.
Substance Abuse Counseling
UNHS Behavioral Health provides individual or group therapy, family therapy, and substance abuse counseling.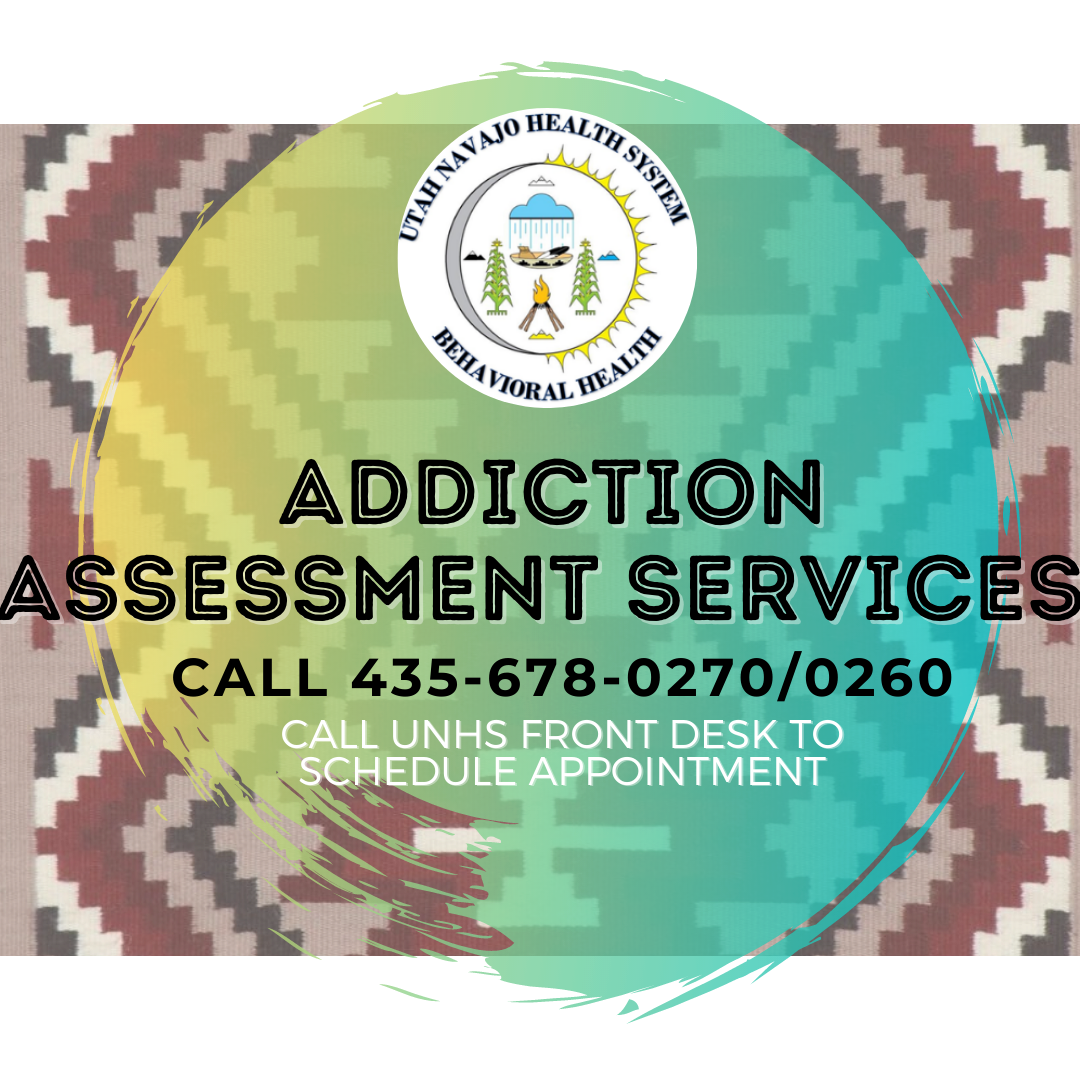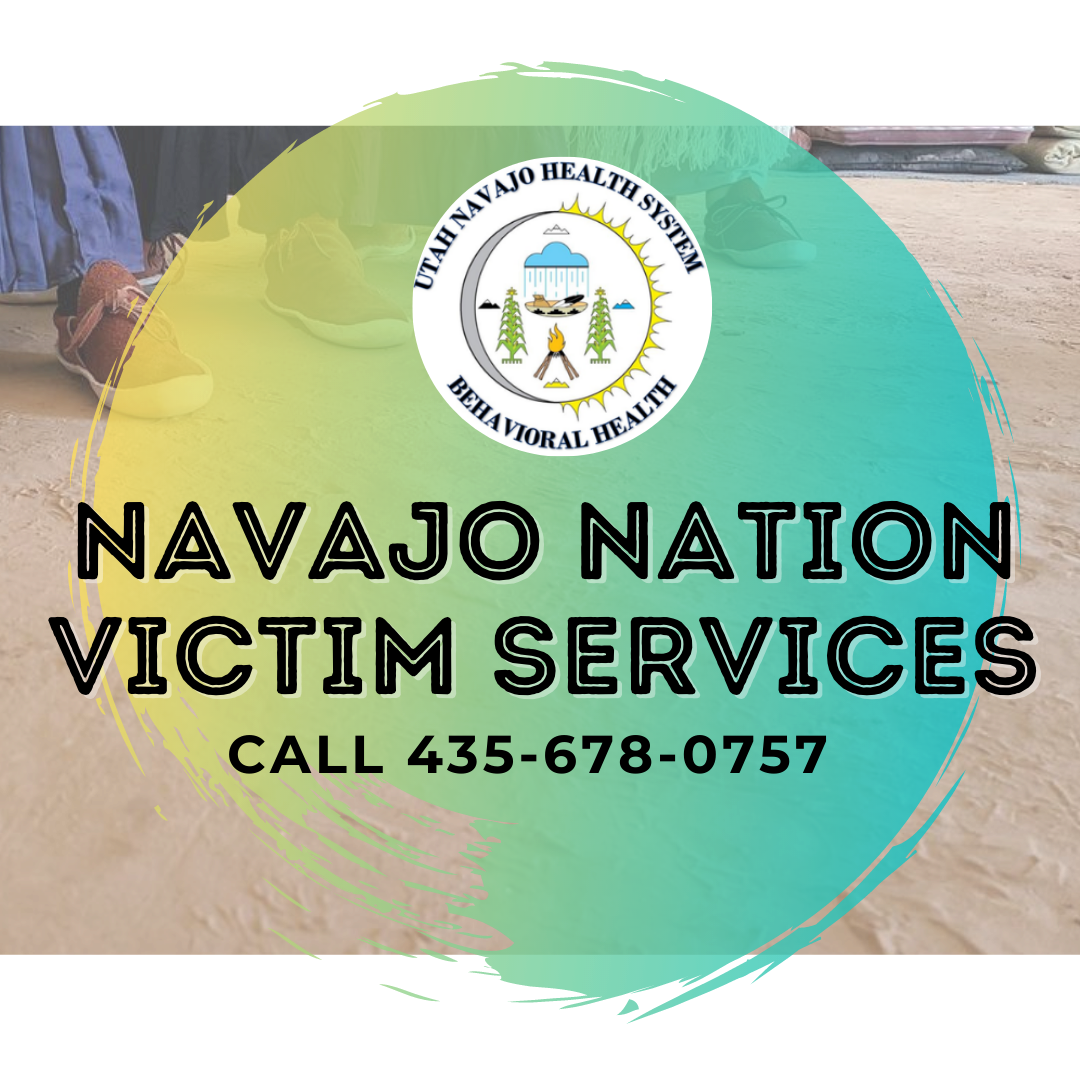 Navajo Nation Victim Services
Utah Navajo Health System, Inc. and Victim Witness Services of Coconino County will provide services that will help victims/survivors of crime transcend their trauma and begin their path toward healing.
UNHS Behavioral Health provides individual counseling survivors of loss of Pregnancy.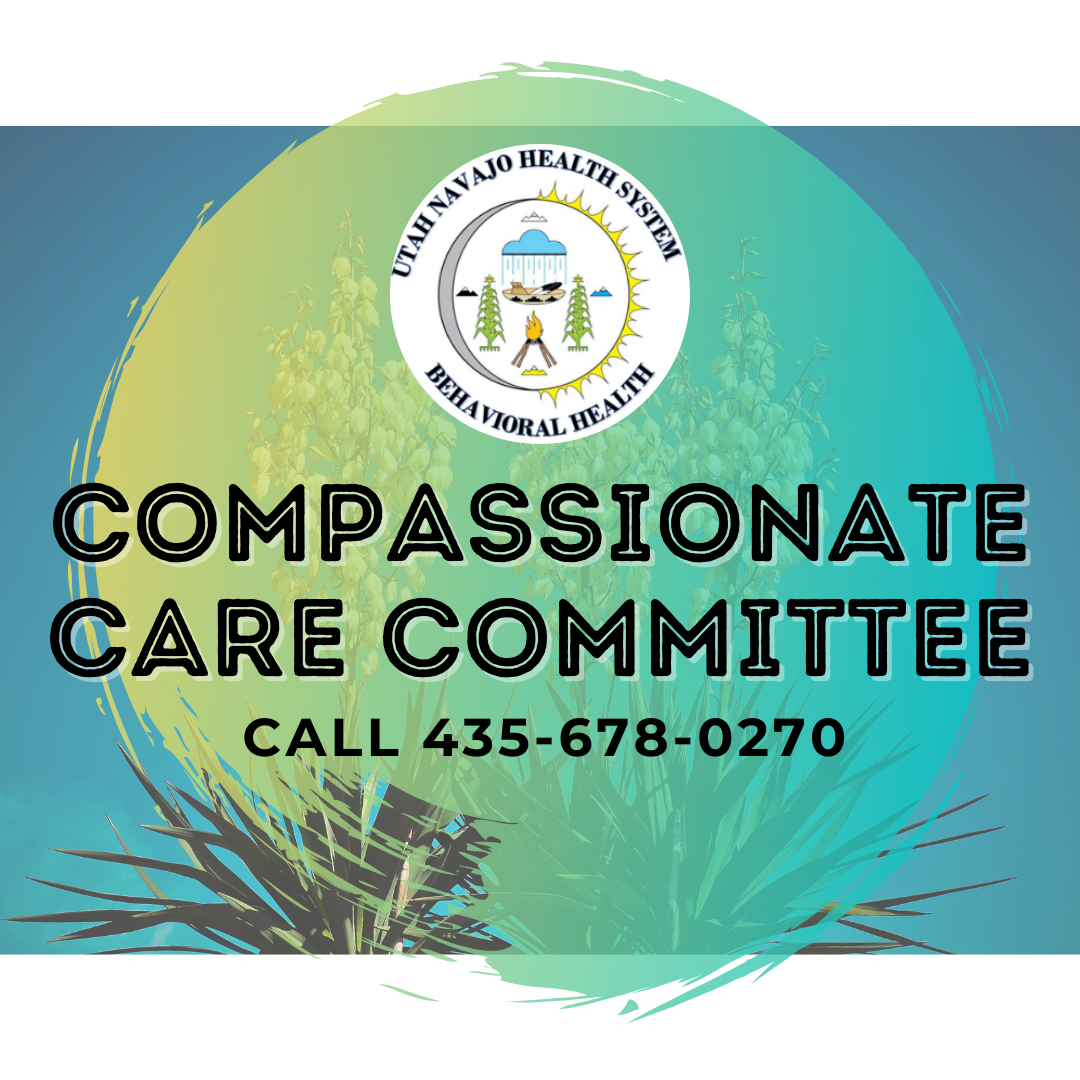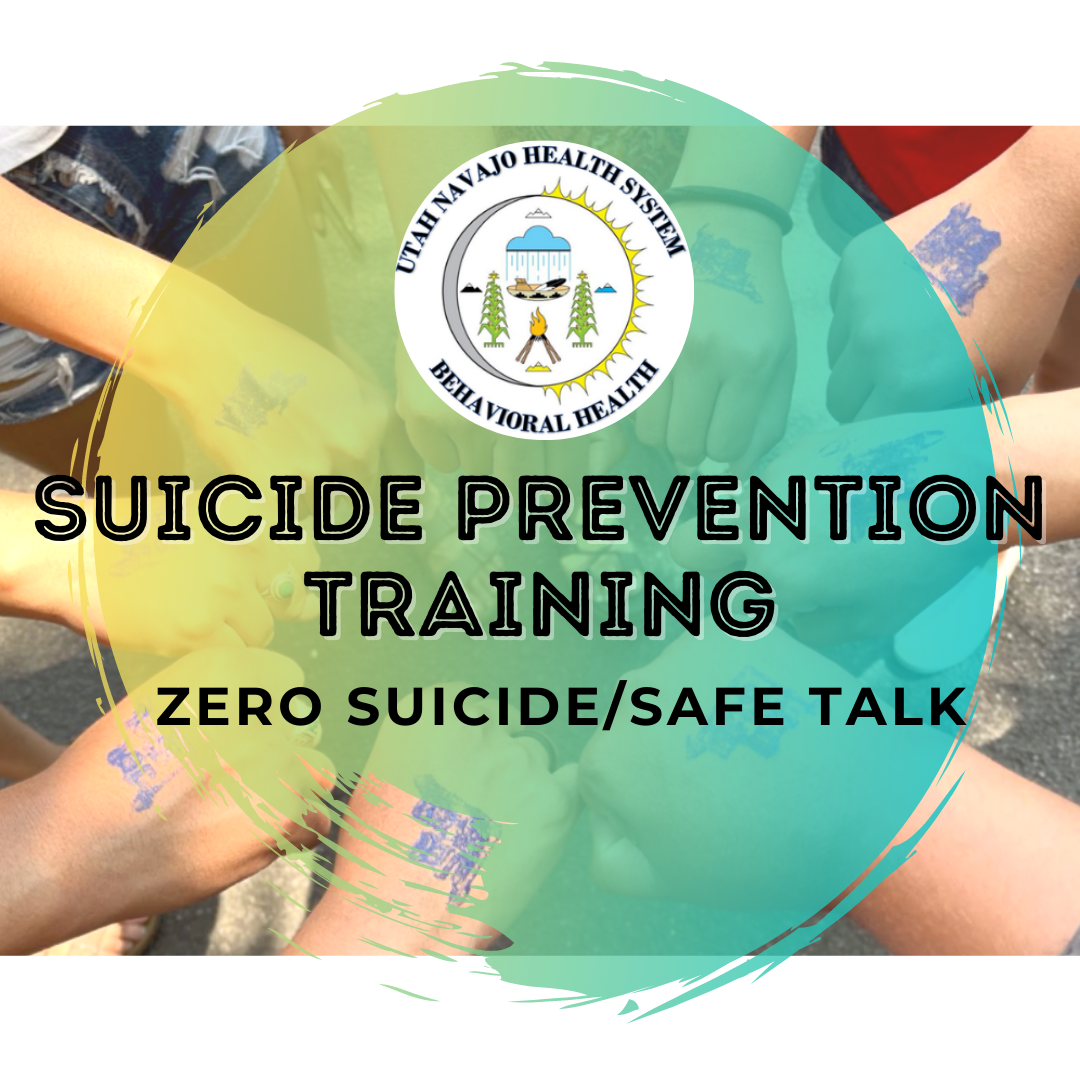 Zero Suicide/Safe Talk/ASIST Training
Suicide prevention, intervention and postvention processes training (In-person).