#WeAreSacred #Pride2019 #NavajoEquality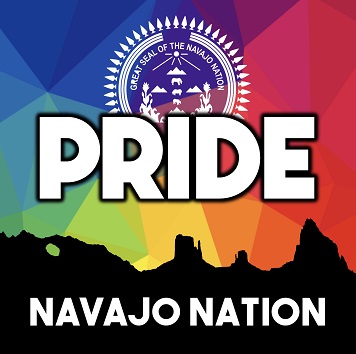 It's time to treat our LGBTQ members with respect and compassion.
We Are Navajo supports Dine Equality's mission. They envision the Navajo Nation as a safe, supportive & inclusive home for our gay, lesbian, bisexual, two-spirit & transgender family members. Their mission is to advocate & secure equal rights & protections for the Diné (Navajo) LGBTQ community & their families.
Learn More